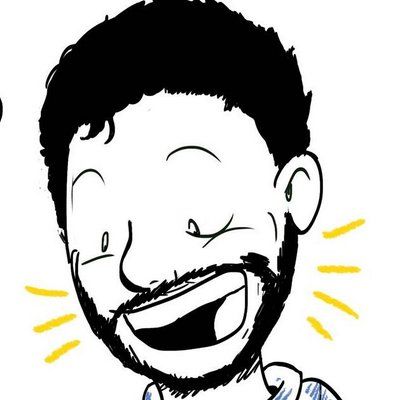 Sherwin Garcia-Obregon
Developer
Thanks for taking the time to visit my site and learning a bit about me.
I'm a full stack developer living in South Florida currently building a framework that empowers media companies and creators to get their content to as many screens as possible. Overall, working on this product has been a rewarding experience and I am extremely grateful for the opportunity to learn new things every day with a great team. The software I have been working on over the years has helped me become familiar with the development processes of several platforms and their lengthy app store submission processes. It's been an interesting ride, and because of it I have written software that is being used by thousands of users all around the world.
I am currently not looking for work but if you have any roles that you would like to send my way, please do, I usually forward listings to any colleagues looking for work. Used to do a bit of freelance work in my freetime but now my hands are full working on other projects. Some projects might have nothing to do with development; like a car restoration project, bike restoration project, or recreational projects like floating in the Biscayne Bay, or taking advantage of my newly acquired national park pass.
That being said, I do enjoy developing in my free time, and enjoy going to development related community events and hackathons. That's one of the reasons why I started a small organization called Open Source Miami. Open Source Miami gathers a community of people passionate about collaborating on open source projects and puts them all under one roof. Software maintainers need help, and the org aims to contribute in whatever way we can. At the moment we don't have any events scheduled but free to invite me to any upcoming events!